Alpha & Omega Automotive Reviews
Read reviews from customers who come to Alpha & Omega Automotive for their car or truck repairs. Learn more about their experience and results.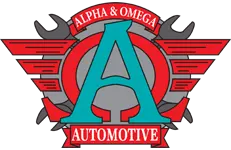 Great Service
Car & Truck Care, near Marietta, GA
08/03/2023
After my 17 yr old broke down 3 hours from home while attending a Braves game we reached out to Danny for help. I cannot speak highly enough of the lengths Danny went to to make sure my son was safe and his Jeep was repaired and safe to return home. Honesty is hard to put a price on, but I was very happy with the transparency and communication of this shop.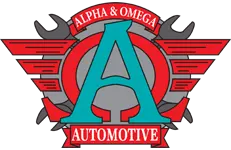 Highly Recommend
Car & Truck Care
, near Acworth, GA
08/03/2023
Great customer service at reasonable prices. Highly recommend this shop.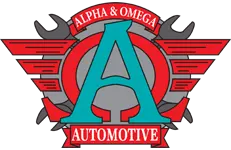 Honest and Professional
Import Cars & Trucks
, near Marietta, GA
08/03/2023
My Infiniti needed major work, and Alpha and Omega on Canton Road fixed all problems reasonably. They also follow up afterwards to make sure you are satisfied. I trust them.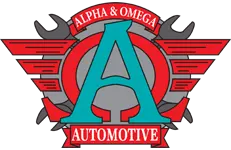 Great Experience
Car & Truck Care
, near Acworth, GA
08/03/2023
This has been most positive mechanical experience that I've ever been involved in. Although being new to Georgia and the Marietta area, Mr. Pete made me feel as though I've been here a lifetime. Mr. Pete and co were attentive to my needs as hectic as my auto needs were. I always felt that they would get me back on the road as soon as they possibly could. That they did. Mr. Pete is the MVP but kudos to the whole organization and staff. I will definitely use them for all of my automotive needs and will definitely refer them to others that need automotive needs. You guys are great!!!! I'm very impressed with your service.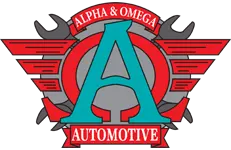 Excellent Service
Electronic Services, near Canton, GA
08/03/2023
I want to start off by saying Mr. Pete and James at the Canton Rd location are true angels. I recently purchased a Volvo SUV and was a little uncomfortable with my service light coming on so soon, I had an option to return the vehicle for another. Once Mr. Pete gave me the Pros and Cons of owning a Volvo they performed a complete over view inspection of the vehicle and James stated the car I purchased was solid and needed the service light "reset" something the dealership should have done. I am very pleased with my referral and I will send ALL my friends and family for future service because I felt welcomed, they were honest, patient, "I had a ton of questions "and I truly feel they genuinely cared about my concerns. I am keeping my vehicle and I feel I have gained my go to mechanics from this day forward. Thank you once again Mr. Pete and James.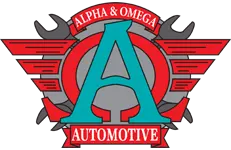 Outstanding
Car & Truck Care
, near Marietta, GA
08/03/2023
My 2002 Ford F-150, bought new and have treated it like family. I was having fuel problems and searched the internet for someone I wanted to appreciate my truck. I was impressed with the website for the Alpha & Omega family. I left my truck with the expectation of their having it for a few days. Later that afternoon, Pete called me saying my truck was ready. I was astounded. They delivered my truck performance that equaled being new. The friendly and amazing customer service was fantastic. I am 80 years old and don't like a lot of people, but these guys blew me away. Outstanding job - I will be back with a few minor issues to be corrected.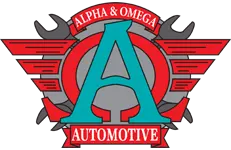 They Saved Us
Car & Truck Care
, near Acworth, GA
08/03/2023
I usually do all the auto repair on our cars, but this time I couldn't get a part off. I brought it to Alpha - Omega, and they had trouble getting the part off to. They put a lot of man hours into repairing the car. We expected to have a large bill, but it was more than reasonable and the car runs great. We will use them again.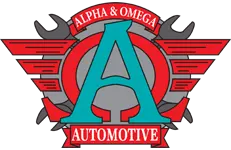 Amazing Service
Car & Truck Care
, near Acworth, GA
08/03/2023
I first started service at Alpha and Omega a year ago when I had a flat tire on the road near their business. Today, I stopped in because my air pressure light was on and I didn't feel like the tires should be getting flat so I thought it would be good to have an expert review it. When I parked near the garage Chris came out to greet me and with a smile said it was no problem to pull the car in and check every tire. He put a floor mat down in the car and moved the car for me and as he said he checked every tire and adjusted the air pressure until he got them all right. I am sure he saved me getting a flat tire. There was no charge for air, but the most important part of the service was that I felt so much safer having stopped by to get the car brought up to par. Thank you Chris and thanks to everyone at Alpha and Omega for your Awesome Auto Service!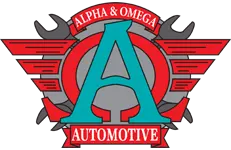 Honest and Fair
Brakes, near Canton, GA
08/03/2023
Fair pricing and good service. Thank you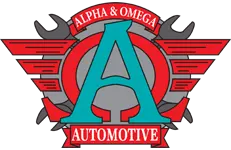 Highly Recommend
Brakes, near Marietta, GA
08/03/2023
At the 12th hour , " who do you call?" My wheel bearings were done in front . These guys when to bat for me when nobody could be reach. Fix my problem in record time !" Same day service!" Thank you so much!"